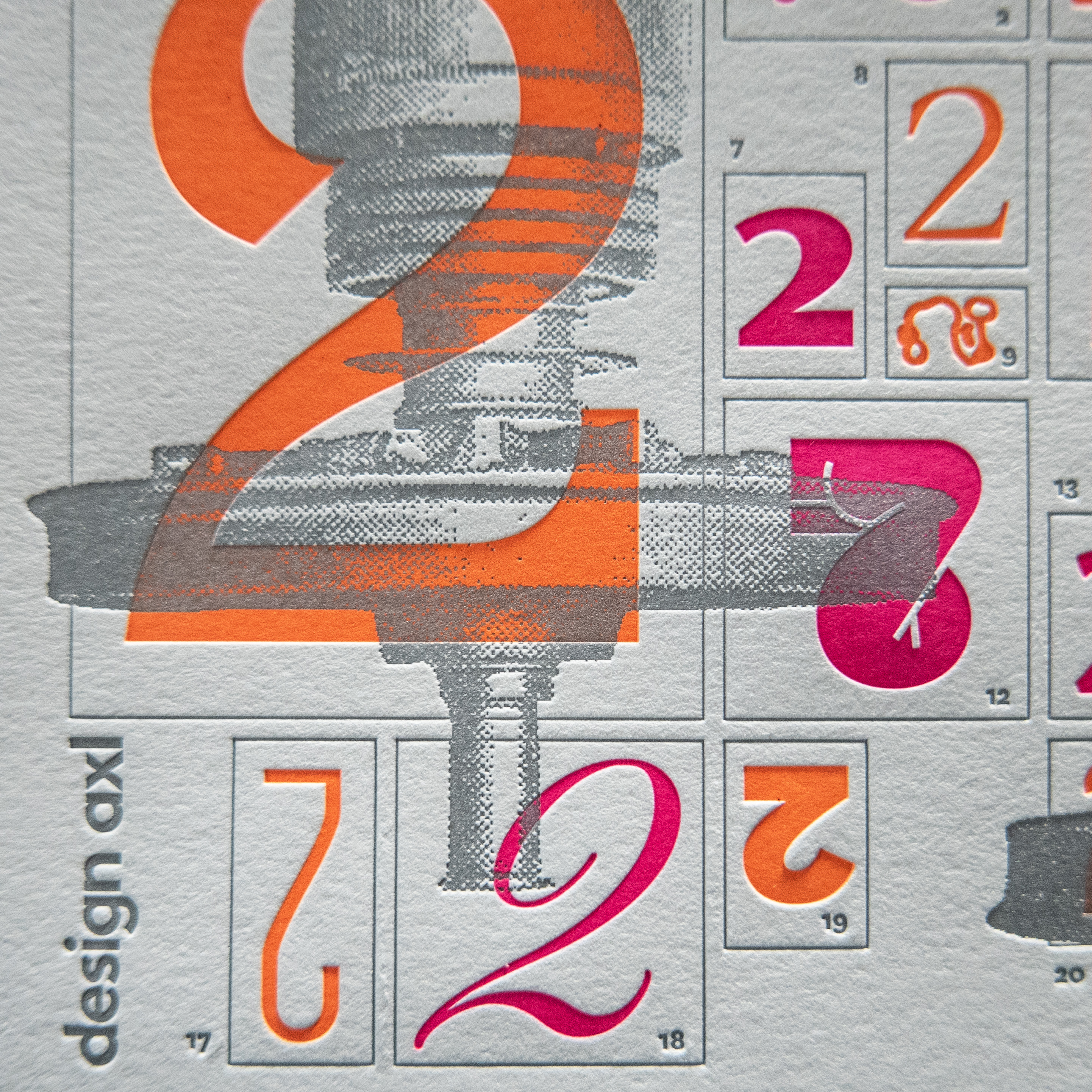 Design Axl is a boutique design practice partnering with organizations to help brands evolve through thoughtful design and strategy.
We create innovative digital platforms, web experiences, and brand identities for cutting-edge clients in healthcare, education, technology, finance, consumer, real estate, and more.
Our approach is rooted in collaboration. We become an extension of your team, working side-by-side with your executives, engineers, and communications to shape your organization's brand expression. You help us understand your mission and the power of your data and we find novel, impactful ways to visually communicate the value you bring to the world.
The Design Axl team is agile and imaginative.
Constantly curious, we're always on the lookout for new methods and tools to elevate your brand.
---
Strategic Partners
In design, as in life, everyone needs good strategic partners; people you trust, who bring complementary expertise, and that help drive ideas forward. For each project we work to build a tailored team to create value. Below are a few of our most trusted partners.
The Herzog & Schindler team brings decades of experience across industries – from innovative startups to blue chip companies. Their spectrum of capabilities ranges from strategy and positioning through to product development and experience design. We tap Herzog & Schindler for deep knowledge in brand strategy, research, concepting, communications, and product development. We've worked seamlessly on projects together for over 10 years.
Recent collaborations:

Tenant Digital Experience (TDE)
MediaVax
Affordable Housing
PolyPlexus
Harves
Code Greene is a full service web development firm providing digital solutions, websites, eCommerce, and applications. Ensuring a design will function just as you need it to is critical to the design and implementation process. Working with Code Greene allows us to confirm all the functionality is supported in the design and enables clients to know they'll be able to implement everything with confidence.
Recent collaborations:

MediaVax
NextView
PolyPlexus
T3 Advisors
---
James Grady
Design Axl is led by
James Grady
, a Boston-based designer—with over two decades of experience across sectors and disciplines—and Boston University
Assistant Professor
of Graphic Design.
James has been teaching Undergraduate and Graduate Graphic Design students at Boston University since 2017. He also co-teaches Spark! Product Innovation at BU's Center for Data Sciences. He has a passion for interdisciplinary cross-college collaboration and has worked with many different Colleges at BU. His client work and teaching are intertwined and support one another. See examples of James' student work
here
.
Send an
email
or keep in touch through the links below. We look forward to hearing from you!
︎
︎
︎